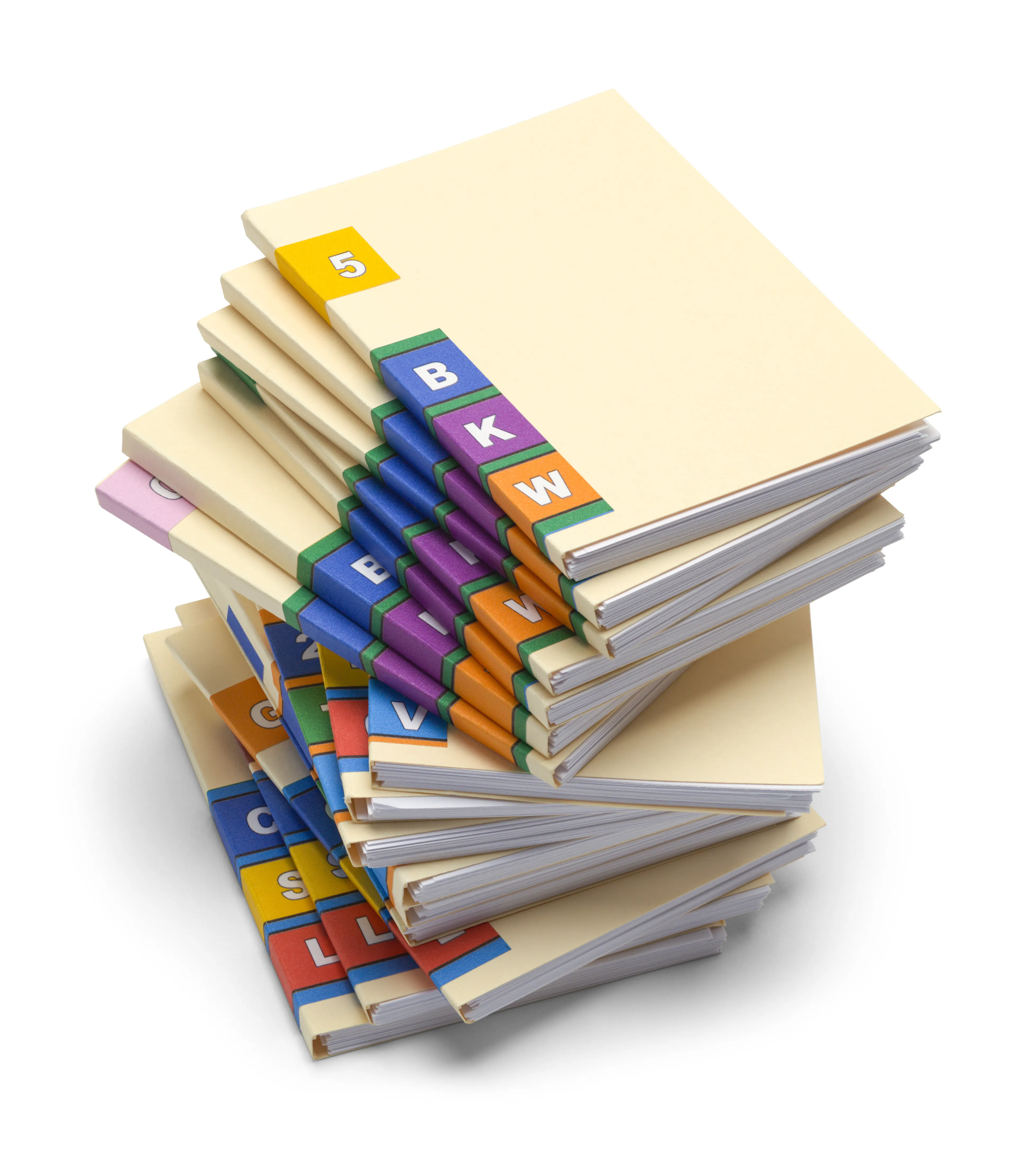 Efficient real-time hospice audits
August 1, 2020
Hospice agencies may not sustain the financial impact of a federal audit if their documentation is not complete. Providing quality patient care is your priority, but do not forget Medicare must fight fraud by requiring compliance with their rules and regulations, vis a vis documentation. We hear it all the time, "Patients over Paperwork," but it is not the case yet.
If you have been in the hospice business for a while, you have experienced the anxiety associated with the message "Survey is starting today!" No one likes the feeling of scrambling to find the signed Hospice Election Statement. Forms like that and the Medicare as a Secondary Payor should be in every Medicare patient's chart. Setting up chart audits that will help you find missing items automatically, can free up your time and improve your compliance with Medicare.
This tutorial will show you step by step the process to set up reminders for any form you need to track. We will be using Digital Physician's Hospice EHR.
FIRST STEP: confirm the chart document label exists in the EHR system.
Go to the "Settings" icon drop-down menu in the top right, and select "Organization Settings." Then select "Chart Document Labels" and review the labels and edit or add if needed.
SECOND STEP: create an audit trigger with a reminder message.
From the "Settings" icon drop-down menu, select "Care Paths/Reminders," and a list of existing reminders will display. Click "Create New Reminder" at the bottom right and fill in the questions, then save. The "Reminder Item" must be selected from the autocomplete drop-down list that matches the label you created. The "Chart Alert" option will ensure this missing item will prominently display in the patient's chart as a reminder for anyone viewing the record.
THIRD STEP: add notifications (optional).
From the "Care Paths and Reminders" list, select the reminder to make changes or add a notification. Select the "Notifications" tab, click on "Add Notification" and complete the form, then save.
That's it. Now you can view all outstanding items from the reports menu. And if you set up a notification, the recipient(s) will receive a message on the day of the week specified with a list of outstanding items. You no longer need to scour through charts to find documentation. If this solution sounds useful to you, sign up for a free trial of Digital Physician's Hospice Telemedicine and Electronic Health Record (www.digitalphysician.com/signup).